Urban and Maritime Transport 2021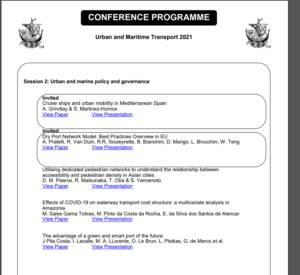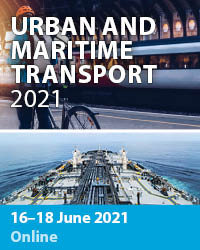 The International Conference on Urban Transport and the Environment has successfully been reconvened for 27 years, always attracting a wide international spread of delegates, well established as the premier event of its type.
Meanwhile, the substantial growth of maritime shipping has resulted in large transported quantities around the world, creating a demand for innovative solutions for ports and fleets, well reflected by the success of the First International Conference on Maritime Transport, held in 2019.
These two apparently parallel topics meet in the transport and environmental management of coastal cities, both being affected positively and negatively by landslide and seaside traffic.
More information on the website
Our partner Nacho Lacalle (UPV) gave  a presentation about the advantages of a Green and Smart Port of the Future, and how PIXEL is contributing towards it.