PIXEL Webinar 4. The Port Environmental Index (PEI)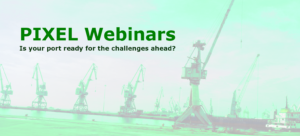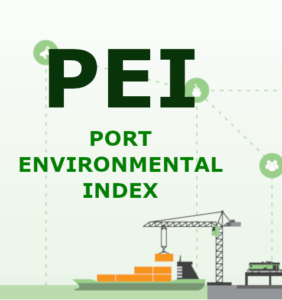 Description: The Webinar will be a presentation of the need for PEI. What it is, what it measures, as well as what are the benefits compared to traditional ways of assesng the envirnmental impacts of ports.
Goal: We want to advertize the PEI as an IoT based tool to adress a port environmental performance in real time or close to real-time.
Target audience: Port environmental managers, and Regional government environmental managers.
Watch it again! If you couldn't attend the webinar or you want to re-watch it, here you can access it via our Youtube channel.