In the last stage of the project we are releasing new approaches and technologies ready to be implemented in ports of all sizes to fit you to the challenges ahead. They will seamlessly integrate your infrastructure and provide you with a dynamic quantitative measure of your environmental performance, leveraging the data sources and sensors you already have at the port. Do you want to know more? Join our free webinars!


Wednesday 13, January 2021. PIXEL presentation
Description: The Webinar will be a general presentation of the PIXEL project: (i) What is the need, (ii) Who are the partners, (iii) How we plan to address the need, (iv) Description of the solution, and (v) What is the impact we plan to have.
Goal: We want to inform the industry about our new product, whereas at the same time get some feedback from the port needs 
Target audience: Port executives, Port environmental managers,  Regional government environmental managers,  Specialized journalists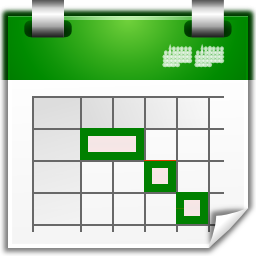 Technical presentation of user stories, models and algorithms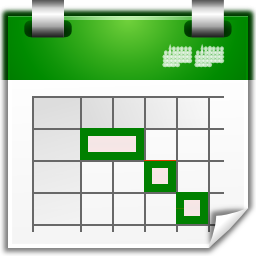 Port Environmental Index (PEI)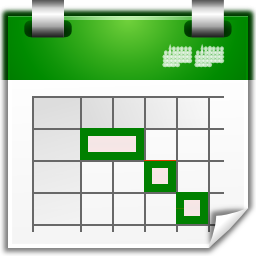 Architecture modules and platform installation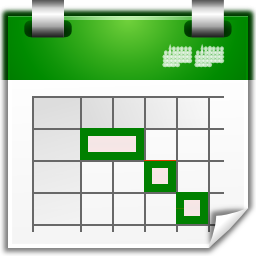 PIXEL solution, KPIs and project results