TRA 2020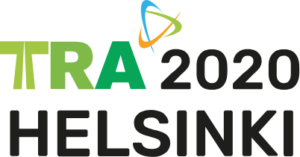 TRA, the Transport Research Arena, is the largest European research and technology conference on transport and mobility. In 2020, TRA takes place in Helsinki, Finland. Themed Rethinking transport – towards clean and inclusive mobility, TRA2020 brings together experts from around the world to discuss the newest innovations and future of mobility and transport.
More info available at the official website:  https://traconference.eu/
The PIXEL project will be present there with representatives from various partners (PRO, UPV, MEDRI, CERTH). PIXEL will participate not only as speakers, but they will also have a booth where attendees will interact with demos.